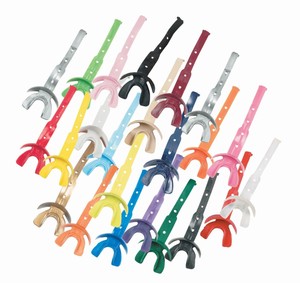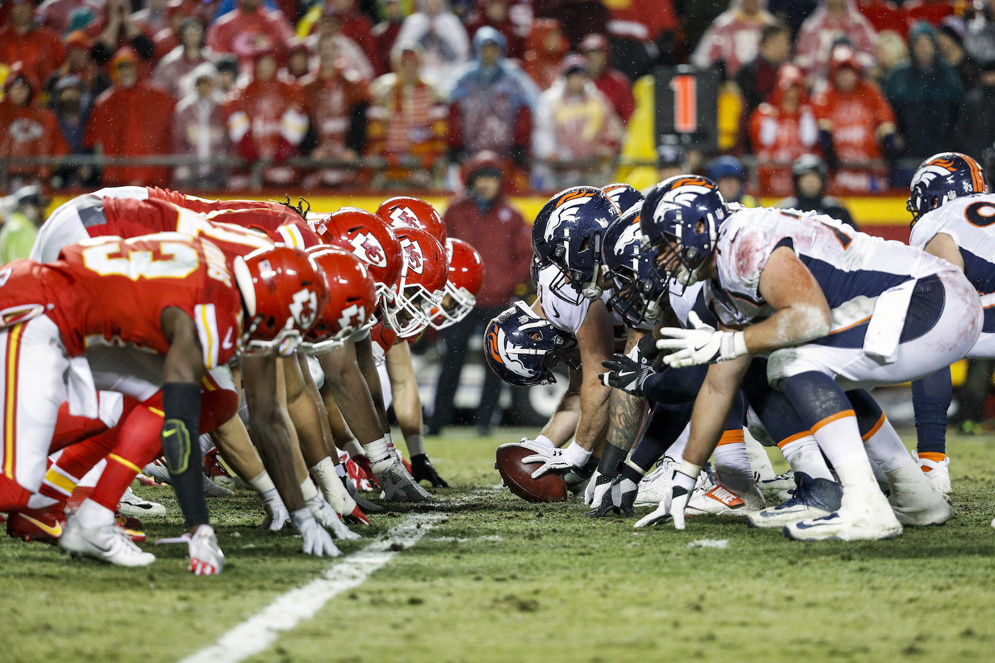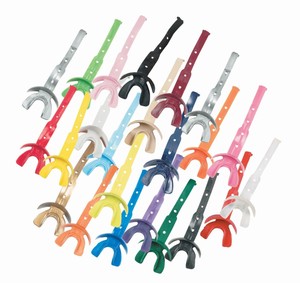 Vettex Double Lip Mouth Guards are Brand New!
Shipped Daily here within the USA Only / No International!
Available in over 22 Colors!
Regular Price: $13.99 /Super sale $7.99 Ea / Or only $72.77 a dozen / Save 96% off)
Our $7.99 Each.
Limited Time Savings of $6 Off Each Vettex bought.
PRICE INCLUDES DAILY FREE SHIPPING 6 DAYS A WEEK
.
Need a dozen of any color or size emailing us only $72.77 / Free Shipping
Support @VettexMouthGuard.com / 1pm to 3 am - EST
We also offer CLEARANCE MLB CAPS & other items CLICKING HERE:
FEED BACK
FROM VETTEX BUYERS SO FAR HERE IN 2018!
Awesome! Just Love our Vettex! Wisley-FL
Arrived quickly. Item as described. Great transaction. Gene-MI
«:::P:::» «:::E:::» «:::R:::» «:::F:::» «:::E:::» «:::C:::» «:::T:::» Thank You ALL 244 are perfect-Bobby-FL!
One of the best finds ever a $14.99 product for only $7.99!!! Superb transaction.
Nice items as described $7.99, fast free shipping on 2 dz, great communication thanks, Aaaaaaaaaplus-Joe MI
Faster than expected arrival 6 yrs in a low. Another great $7.99 buy from awesome website A+++-BOB-NY
Great transaction! Item as advertised. Well packaged. Good deal for $7.99! Thank you-Pete-NC
As described. High quality at a great $7.99 price by a doz Fast delivery. Recommended site-Angel-FL
Great transaction! Fast shipment on 6 dozen order $7.99 each! Thanks-Danny NJ
Lighting fast shipping on 864 mouth Guards $6.06 each! Thanks a lot! Dean-CA
Willing to buy from this seller again. Jeff-FL
Perfect!! Great website!! WOW! really fast fast fast shipping!!! Sharon Team Mom-GA
Great product and descriptions and fast shipping-Bobby NV
Great seller. Super fast shipping. Joey-MI
Great customer service. Extremely impressed-Don-SC
Awesome product! Fast service! Would buy from again and have last 5 years 200 for our fall program-Angel-TN
Excellent! Really fast, very easy, and great price. I'm very happy. Thank you Paul-MO
Thanks so much!! Extra care with packing and very fast delivery! A++-Pres Joe-NY
Received items, 126 v-gold Vettex!! great purchase with sup prices.. thank you!-Adam-FL
Adult Model 25 or Youth Model 23. Comes in almost two dozen colors.
Dental warranty each Vettex. Youth (ages 8-11) and adult (ages 11+) sizing.
Football Mouth Guard Vegas Gold - Navy Blue Football Mouth Gurd - Scarlet Red Mouth Guard - White Football Mouth Guard - Black Football Mouth Guard - Football Mouth Guard Yellow - Maroon Football Mouth Guard - C-Blue Mouth Guard - Football Dark Green Mouth Guard - Purple Mouth Guard - Football Mouth Guard Orange - Lime Green Mouth Guard - Football Mouth Guard TX Orange - Kelly Green Mouth Guard - Silver - Royal Blue Football Mouth Guard.
Pliable thermo rubber for greater impact absorption. Breathing holes for enhanced performance. Adjustable and durable tether.