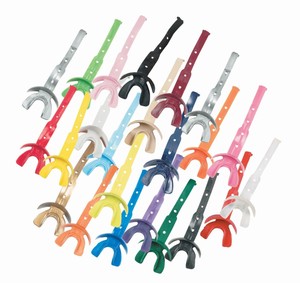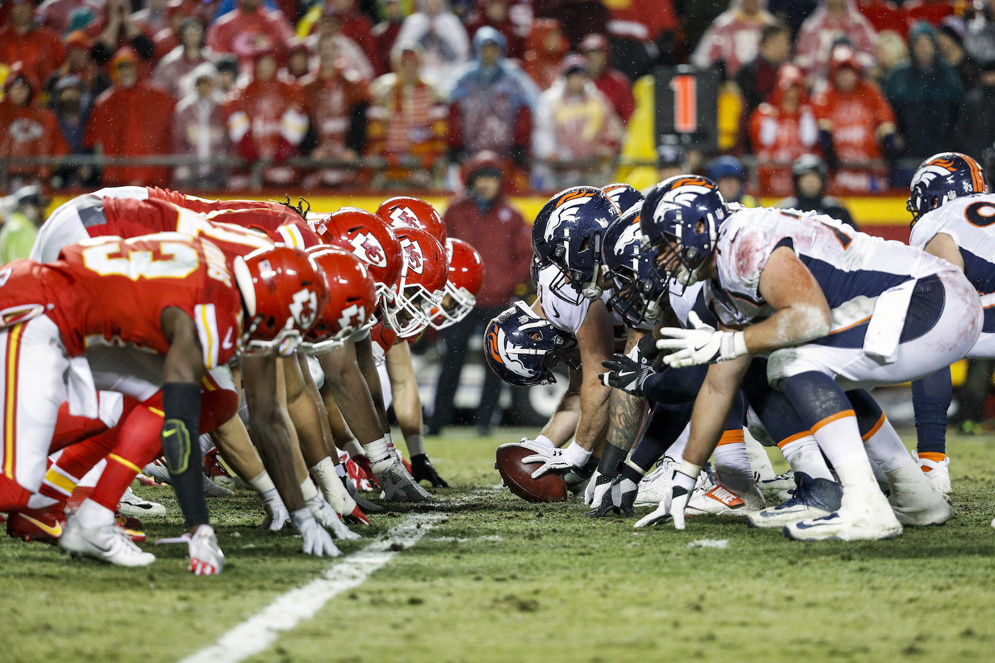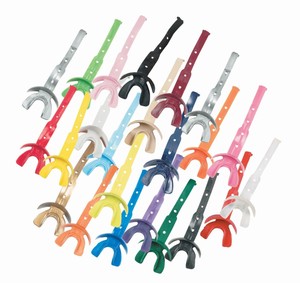 Vettex Double Lip Mouth Guards are Brand New!
Shipped Daily here within the USA Only / No International!
Available in over 22 Colors!
Just order any 2 or more per order now till Aug 31st & be placed in a drawing to will 100 Free Vettex Aug31st/ A $899.00 winners take all Value! Super chance offer 2 fall football buyers out there! If you don't ORDER before Aug 31st you can't have a chance to win!
Click Here to see are contest page of current entries so far!
Regular Price: $16.99 - (Save $13.03 off each cap bought)

Very Limited Time Sales Event:
Fall league orders get wholesale see below, don't pay more elsewhere.

The more you order per Vettex size color on 12 or more, the better pricing is per order!

CLEAR CHOICES HERE FOLKS...

BUY NOW!
Hey There, I got my PINK Vettex, Get YOURS - HURRY.
Buy Up All You Can - Why You Can - Hurry Sold Each or Dozens!
Vettex Strapless Double Lip Mouthguards!
$8.00 Each these are Free Shipping.
Must order any 2 or more per order!
Ordering less then 2 strapless per order, Order will be placed in pending!
Its way cheaper to buy in dozens!
Vettex Mouthguards with Strap.
Just email us 12 of one color or any mix of 12 colors for quicker buying!