Vettex Contest Page!
All buyers listed here our buyers in our current order 2 or more Vettex offer from now till Aug 31, 2018.
Gran prize winner pulled in our draft drawing on Aug 31, 2018 that will win 100-FREE Vettex of winner choice a $899.00 Value.
All entries MUST order at least 2 or more Vettex per order Aug 1st to Aug 31st, 2018.
Buyers ordering 2 or more Vettex per orders get's their name in the drawing!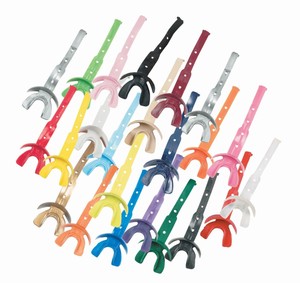 CLICK HERE TO GET BACK TO THE BUY PAGE!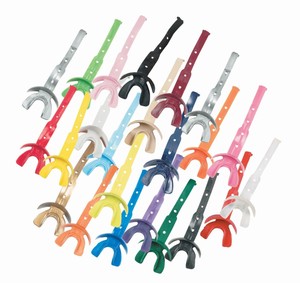 | | | | | |
| --- | --- | --- | --- | --- |
| Entry | Entry | Entry | Entry | Entry |
| Dean-TX | Jeff-NJ | Bob-FL | Paul-NC | Erik-IL |
| Chris-NY | Ricardo-MO | Cody-GA | Judy-AR | KENT-AZ |
| Adam-CA | Norman-NY | AJ-CA | Alfred-AZ | Stacci-NC |
| Steven-MA | Maureeen-OH | Daniel-PA | Mark-MI | Dr. Larry-TX |
| Dave-CA | Sal-GA | Shaq-PA | Dean-TX | Jeff-NJ |
| Kent-AZ | AJ-CA | Steven-MA | Chris-NY | Ricardo-MO |
| Janet-IL | Johnson-NY | Paul-TN | Steven-AL | Rodger-IN |
| Donnie-AR | Riacard-MO | Peggy-FL | Rapids Leg-IL | Bob-SC |
| Jerry-IL | JOE--NY | JAN--TX | SAM-TX | JEFF-TX |
| Angel-TN | Herman-GA | Pete-NJ | Donald-TX | DICK-MI |
| Mary-CA | Johnny-TX | JAN-MI | BOB-NJ | Danny-GA |
| Jim-TN | Shawn-KY | Kelly-WI | Jean-NC | April-SC |
| Kate-TX | Gary-GA | Joe-MA | Sam-IL | KELLY-WA |
| Jerry-MO | Don-NJ | Robert-NM | Tommy-TX | John-TX |
| Walt-VA | Scott-MI | JESSICA-CO | JEFF-TN | Amanda-GA |
| Angel-NB | Misty-MO | Gene-TX | Jeff-IL | Joe-IA |
| Melinda-WV | Paul-OH | DOLIDZE-DE | Kevin-CA | Victor -CA |
| | | | | |
| | | | | |